Cairo and Thomasville Rental Equipment Dealer
Twenty Years of Exceptional Service

Rental Equipment & Sales, Inc. in Cairo, Georgia has been serving Georgia and Florida counties as a rental equipment dealer for 20 years. We offer affordable equipment rental and sales to home owners and contractors. Deal with our team of dedicated professionals and we will make sure your construction or landscaping needs are satisfied.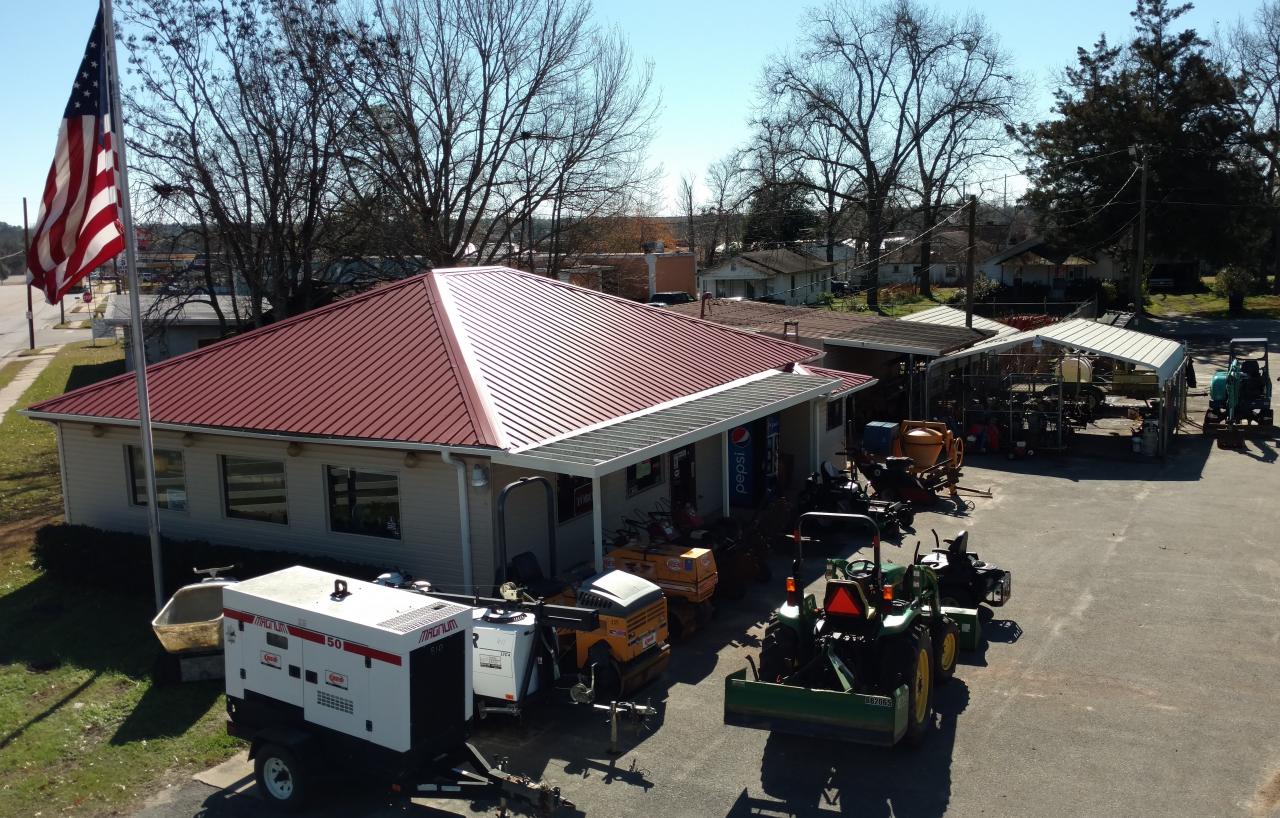 810 HWY 84 E Cairo, GA 39828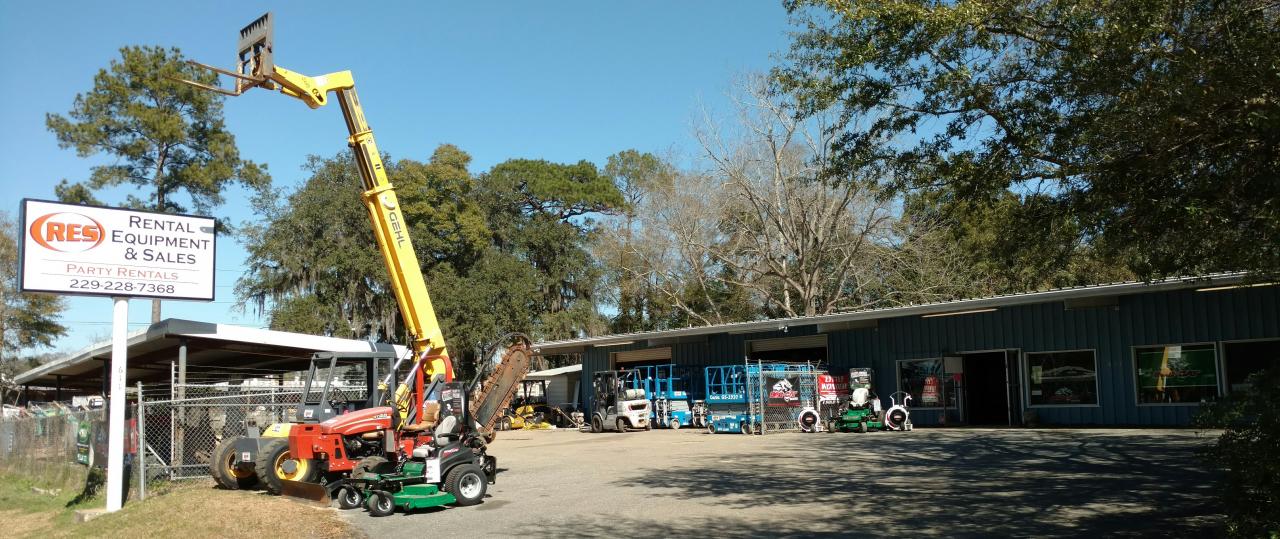 611 S Hansell St Thomasville, GA 31792


Winston Carraway

Owner and Founder of RES

His love for helping others and his appreciation for his client base has helped his business grow exponentially. His focus is for each and every customer to be satisfied with his equipment and our service.
Lori Thompson
Vice President and Office Manager
Lori maintains all areas of business for Rental Equipment and Sales, Inc. She has been with the company since 2008. While taking immense pride in her work, she strives for excellence in all areas and has maintained a large client base due to her superior customer service skills.
Let Us Help You
Being locally owned and operated, we are trusted by the residents of Georgia. We also serve several counties in Florida. Call us today at 229-377-5743 (Cairo) or 229-228-7368 (Thomasville) and let us extend our assistance to you. Our
knowledgeable staff
will help you choose which type and brand of tools or equipment best suit your budget and requirements.